Mandatory Entry Level Training Information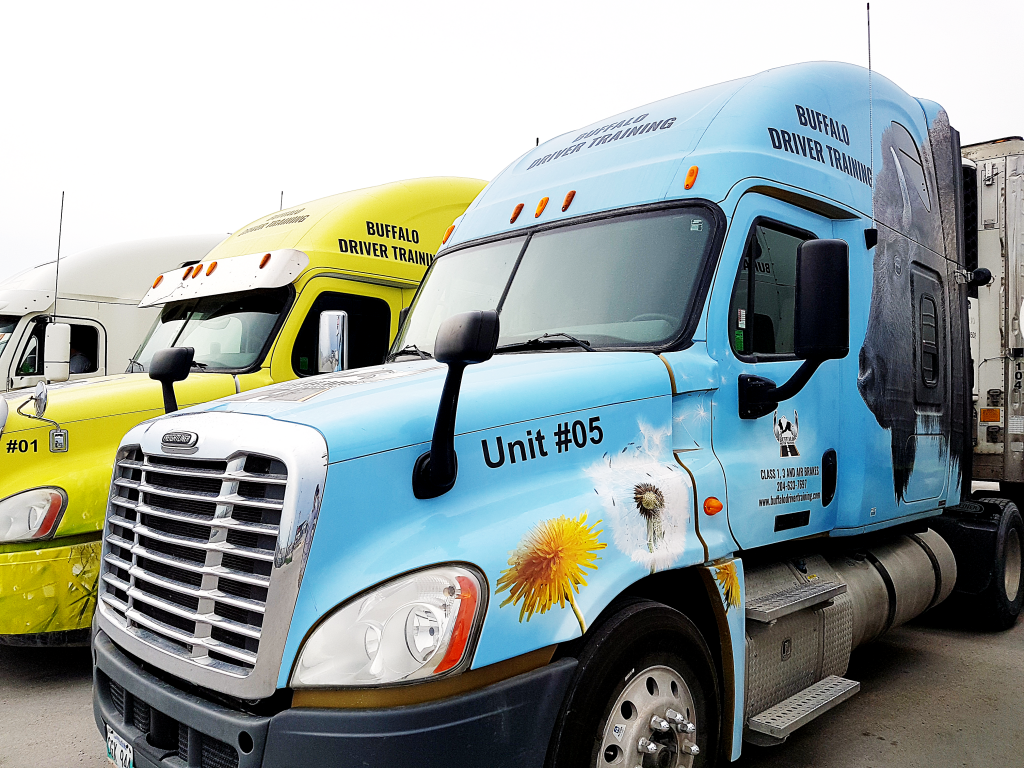 The Province of Manitoba has recently announced that Mandatory Entry Level Training (MELT) will soon be enforced in Manitoba for most Class 1 Licences, much like our neighbouring provinces of Ontario, Saskatchewan and Alberta. The Federal government has also the announcement that a standard for drivers will be implemented nationally in 2020, however, no details have been provided to what that standard will be.
As few details are currently available and long wait times for road test services currently exist, we strongly encourage anyone seeking to get a class 1 licence to read the following articles to understand the implications of training and testing before and after September 1, 2019. Please note that at this time there have been no changes made to Class 3 licences or to the Air Brake Endorsement.
If you are seeking to get training in Class 1 (including Air Endorsement), Class 3 (including Air Endorsement) or an Air Endorsement for Class 4/5, you will need to book your own road test appointment at our school. Road test services for students can currently only be booked by a school for students enrolled in the current melt equivalent course the 244-hour Professional Truck Driver Training Program.
You can read the following articles to get more information regarding MELT:
News Release from the Manitoba Government
https://news.gov.mb.ca/news/index.html?item=45148&posted=2019-03-26#.XKvovcvL-Y0.link
Manitoba Public Insurance – Mandatory Entry-Level Training – Class 1 licence
https://www.mpi.mb.ca/en/DL/DL/Pages/MandatoryEntryLevel.aspx