Class 1 MELT Course Detailes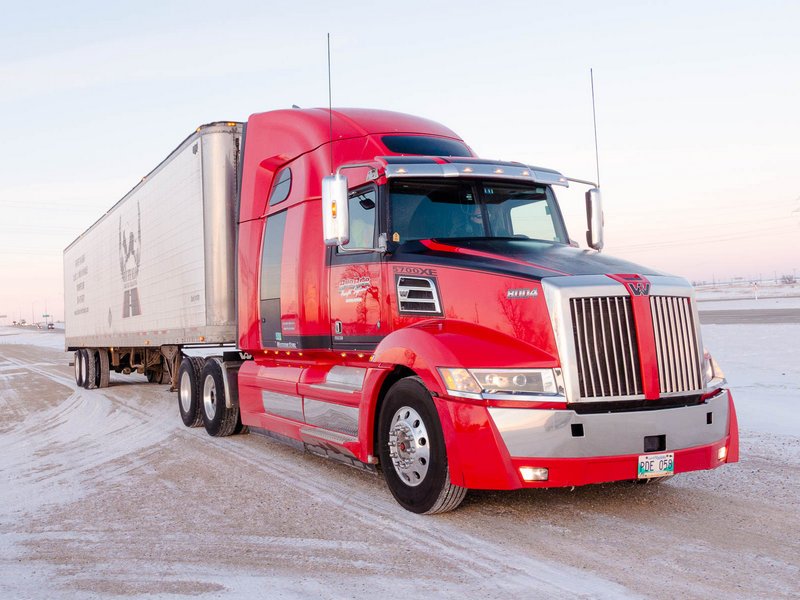 MELT Training consists of the following:
40.5 hours classroom training
40.0 hours in-yard training
41.0 hours in-cab training
Total 121.5 hours of training

Prerequisites:
18 years of age or older
Hold a full class 5 licence
Have class 1A licence (class 1 authorized instruction)
Have an "I" endorsement (authorized air brake instruction)
Good English (there are written final exams to be completed to pass)
Our program will run for 4 weeks and attendance in all classes is mandatory. You will have 1 week in the classroom and 3 weeks of practical training.  Our in-yard group training will consist of 31 hours and students will also receive 50 hours of one-on-one training.